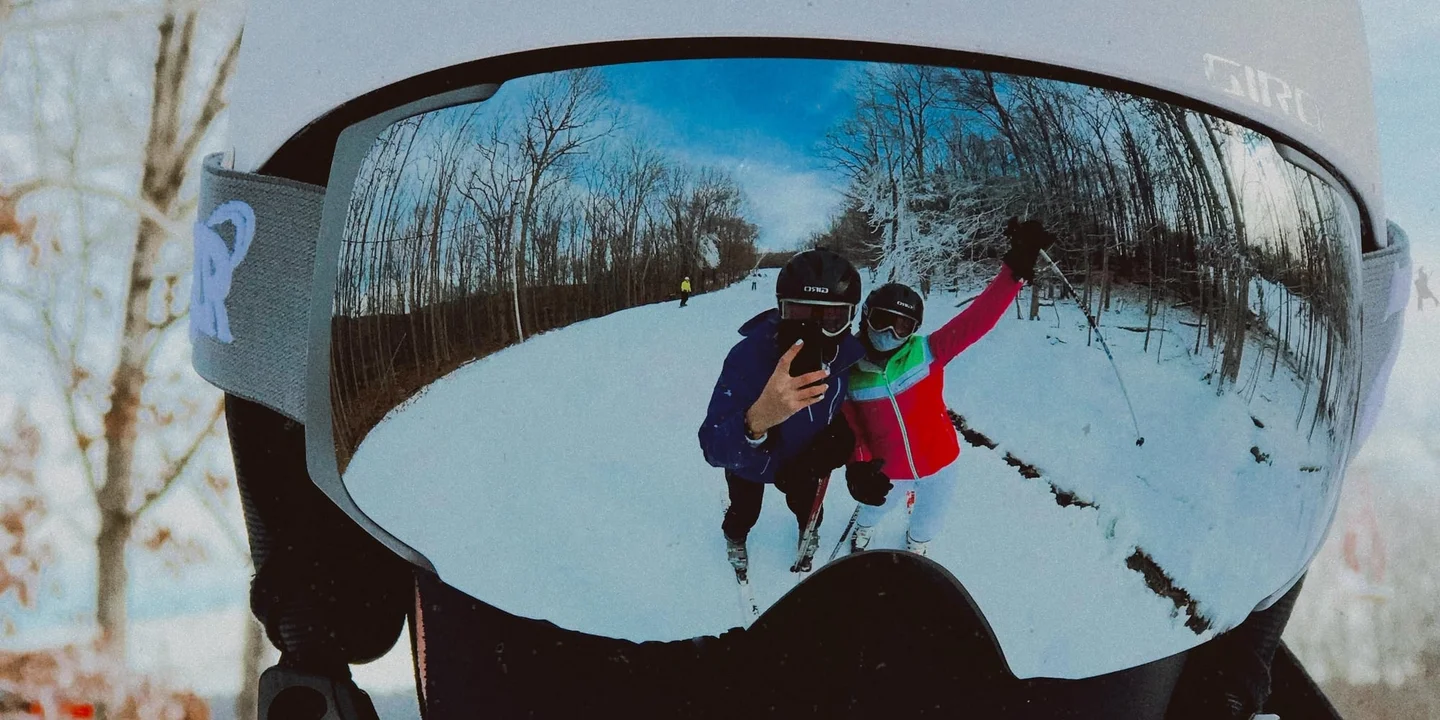 Daily Tickets
Daily lift tickets for skiing and snowboarding. Tickets are available for purchase online.
Purchase Lift Tickets Online
All guests are required to have a valid lift ticket or season pass for skiing and snowboarding, including those taking a group or private lesson. Purchase for only the days you know you will ski/ride as there are no refunds for unused tickets. Tickets that must be moved to another day will incur a fee. A $5 fee is included with your first ticket purchase for your reloadable RFID card. Do not throw this card away... it can be reloaded for future ticket purchases. To save time and money, we encourage you to purchase your tickets online and pick them up at the Pick Up Box located near the ski area ticket windows. You can pick up your card in advance of the day you want to ski to avoid lines.
---
Children Ages 5 and Under
A child 5 years of age and younger will receive a complimentary lift ticket with a paying adult. A $5 fee for an RFID card applies.
---
Holiday Periods
Weekend rates apply for the times below:
December 26th, 2023 - January 1st, 2024
January 13th - 15th, 2024
February 17th - 24th, 2024
---
Ticket Definitions
Day: Valid from Open - Close
Morning: Valid from Open - 12:30pm
Afternoon: Valid from 1pm - 4:30pm (For the same price as a morning ticket and only available on days we close at 4:30pm)
Night: Valid from 4pm - Close (on days we are open after 4:30pm)
---
Ticket Types*
All Access: This ticket is valid on any lift and all open trails
Beginner Access: This ticket offers access to the Magic Carpet and Sun Kid surface lifts only and our easiest terrain (Snowbird trail only, no chairlift access)‍
*Upgrades to tickets from Beginner Access to All Access or from Morning to Full Day will incur an additional fee of the difference in ticket price. Tickets can be upgraded at an onsite ticket window only.
2023 - 2024 Weekday Rates (when purchased online)
Full Day Beginner Access
$44
Morning Beginner Access
$38
2023 - 2024 Weekend / Holiday Rates (when purchased online)
Holiday Rates in Effect:
December 26th, 2023 - January 1, 2024
January 13th - 15th, 2024
February 17th - 24th, 2024
Full Day Beginner Access
$53
Morning Beginner Access
$50