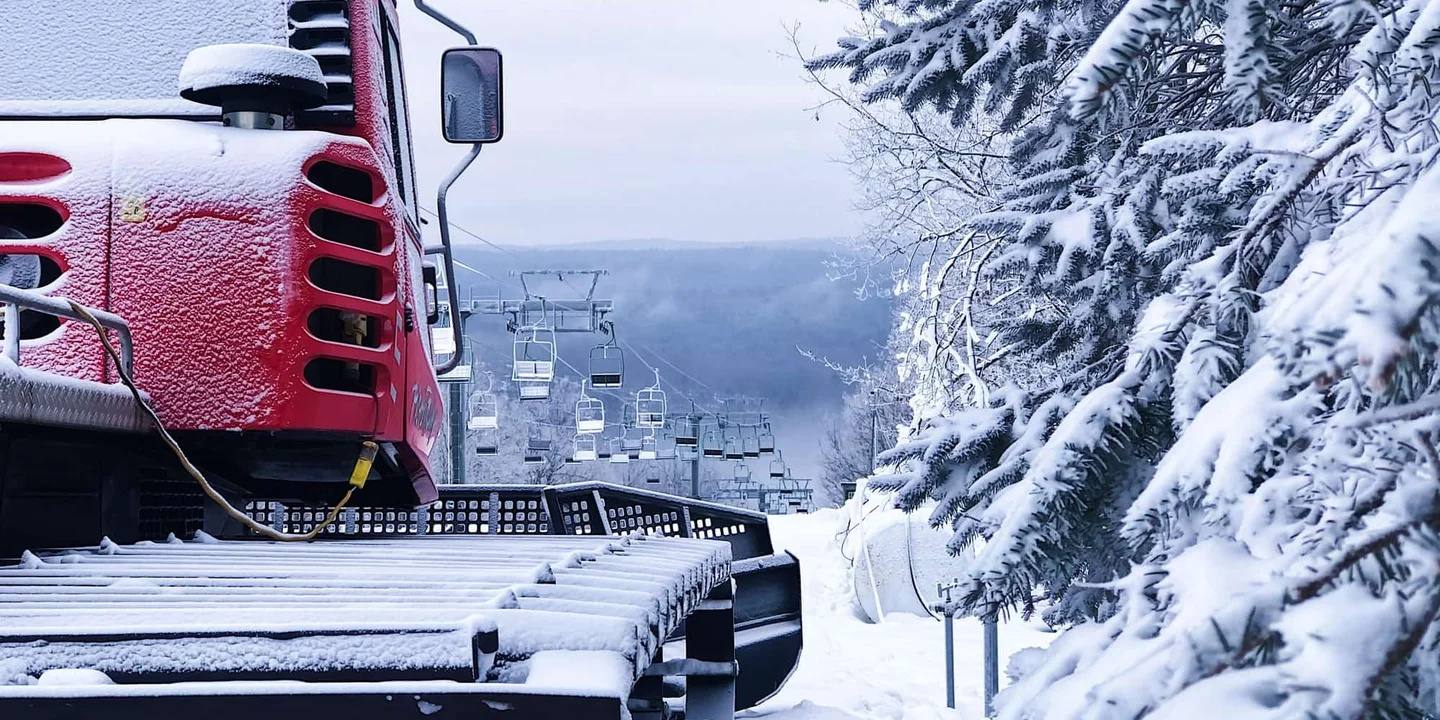 Group Rates
Group rates (minimum 20 people) for Ski Big Bear at Masthope Mountain, located in Lackawaxen, Pennsylvania.
Group ski trips are easy at Ski Big Bear. We are located within 2.5 hours of NYC and can help you find lodging if you wish to spend the night.
Everyone has a great time and you look like a hero. A minimum of 20 people is required to qualify for group rates. Reservations must be made by email at least 14 days in advance and are subject to availability. Information for group processing is required at least 10 days in advance. Please email lori@ski-bigbear.com to book your organized group of 20 or more. Children under 6 are not compatible with our group ski and snowboard lessons, but are welcome in private lessons.
Mondays, Thursdays and Fridays (non-holiday)
Saturday Nights 4pm - 9pm (non-holiday)